About Our Products
Bimeda proudly develops, manufactures, markets, and distributes an extensive range of veterinary medicines, vaccines, nutritionals and animal health products, which are found in over 80 countries worldwide.
From equine health to livestock production, and from companion animals to aquaculture, Bimeda's broad portfolio contributes to the ongoing health, welfare, productivity and performance of animals around the globe.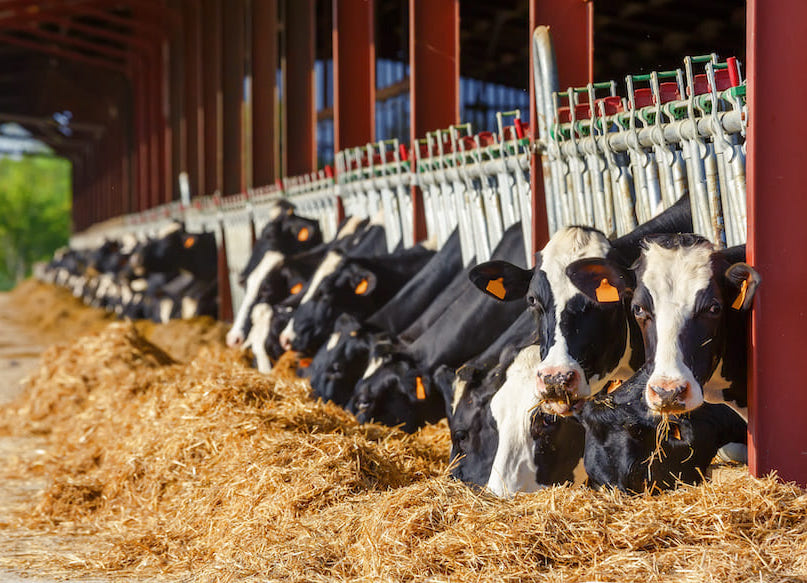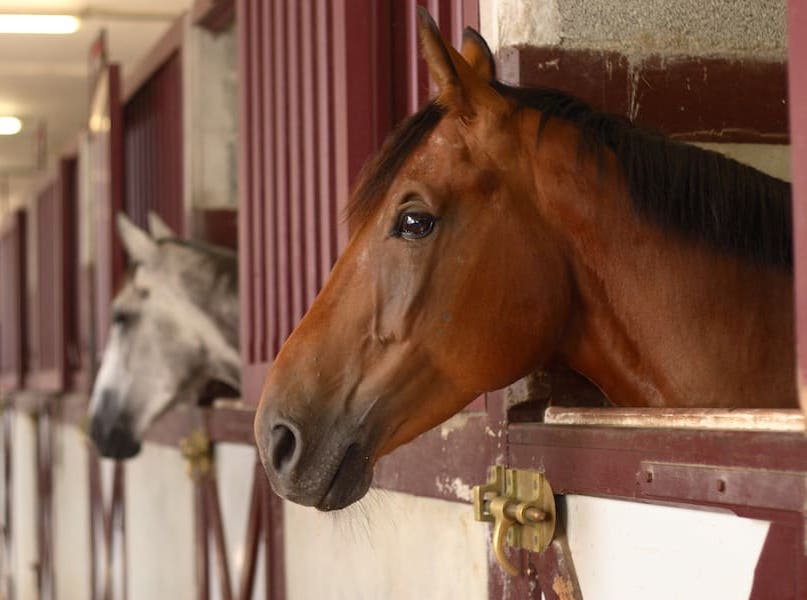 Our Focus Areas
parasite management
nutrition
pain management
infectious disease management
vaccines and preventative health
reproductive health
joint health
sedatives
aquaculture
Some of Our Brands
We are proud of our suite of international brands, as well as our niche products which cater for region-specific animal health needs.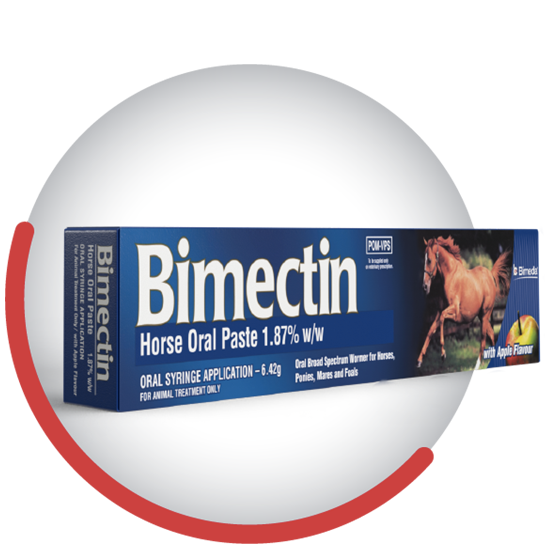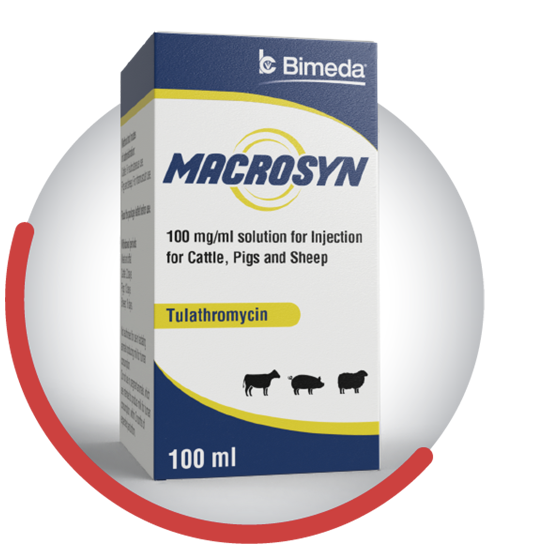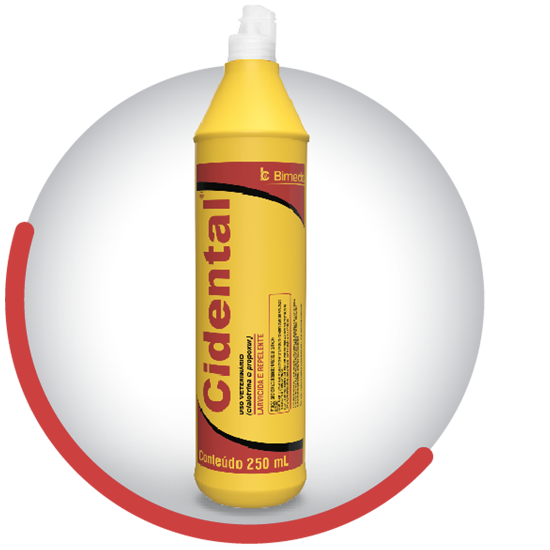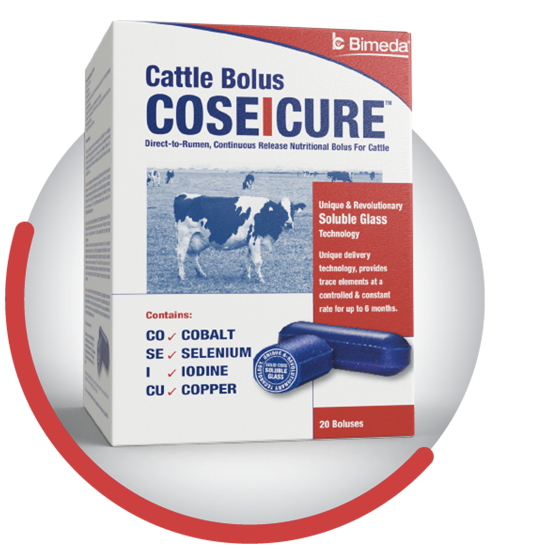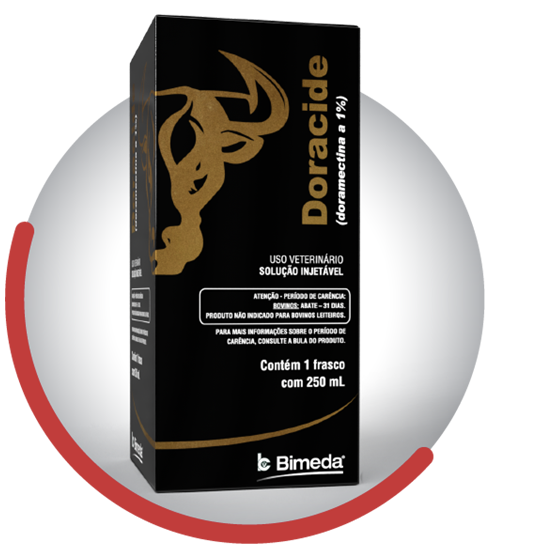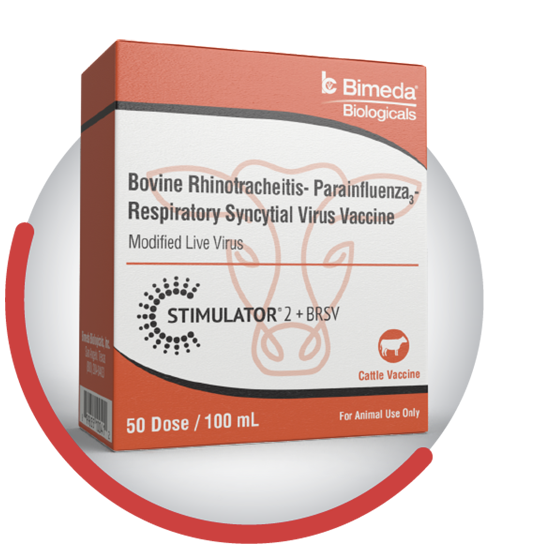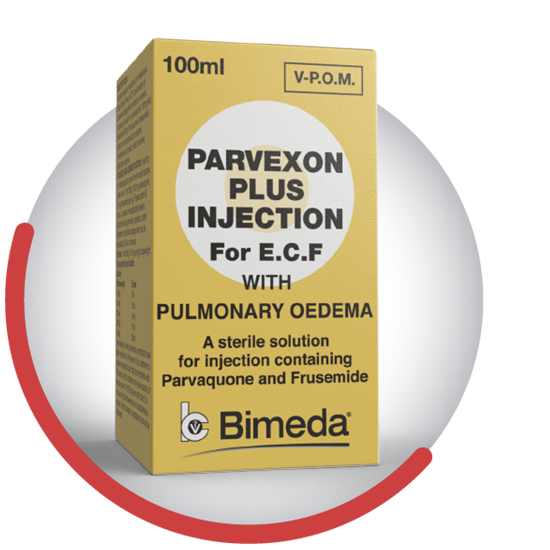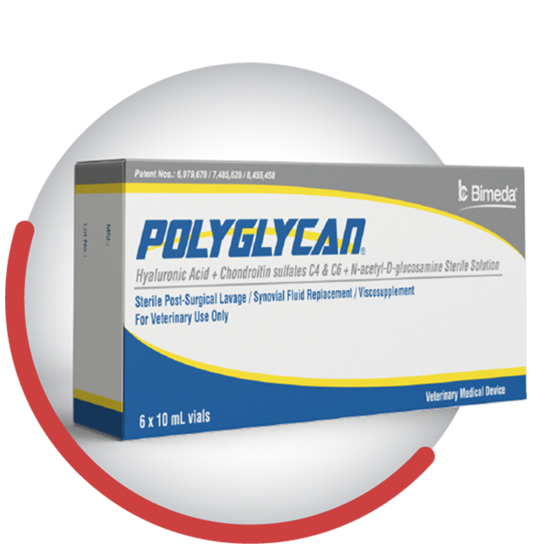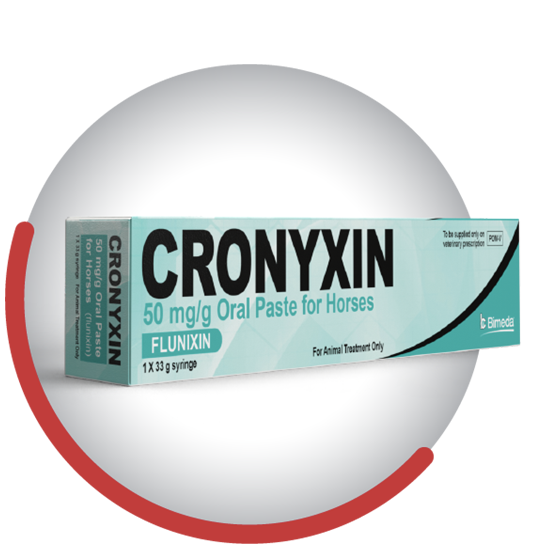 Products and Services in Your Region
Our extensive product range is supported by a variety of services in different markets including consultancy, diagnostic laboratories, and technical support services.
Products and product indications vary by geography. In order to see the full product listing in your region, select your local website from the listing on the left.