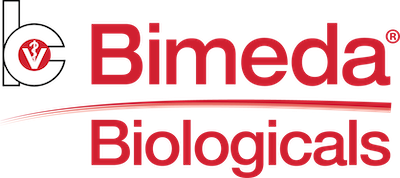 ---
Analysis Services Offered:
Microorganism genetic analysis and characterization
Microorganism serotyping
Diagnostics for antibiotic sensitivity
Virus isolation and identification
Bacteria isolation and identification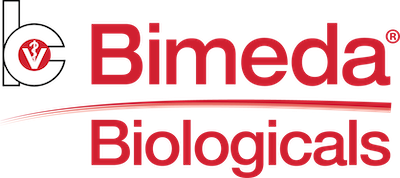 ---
Key Services and Capabilities:
Bacteria/Viral High Throughput Sequencing (HTS) and analysis
Mycoplasma ID PCR (M. hyopneumoniae, M. hyorhinis, M. hyosynoviae)
M. hyopneumoniae, M. hyorhinis, M. hyosynoviae Quantitative PCR
PRRSV Quantitative PCR

Grezieu-La-Varenne, France
---
Analysis Services Offered:
Trace elements
Vitamins
Minerals
Regulation:
NF EN ISO 17025:2017

---
Bimeda is proudly part of a joint venture with Shijiazhuang Rainbowlabs pharmaceutical Technology Co. Ltd (Rainbowlabs), which is an FDA-inspected laboratory set up to provide high quality laboratory testing and services to pharmaceutical companies throughout the world.
Rainbowlabs has received the highest accreditation from the U.S. FDA, Health Canada, ISO and CNAS. With complete release testing, R&D and cGMP auditing capabilities, Bimeda and Rainbow Labs are engaged to the continuous improvement of quality management and productivity for the pharmaceutical industry.