Our commitment to innovation
Innovation is in Bimeda's DNA. From developing the first intramammary teat sealant in the 1970s to innovating the world's only soluble glass multiple trace element bolus, Bimeda has over half a century's expertise in anticipating the future needs of the global animal health market.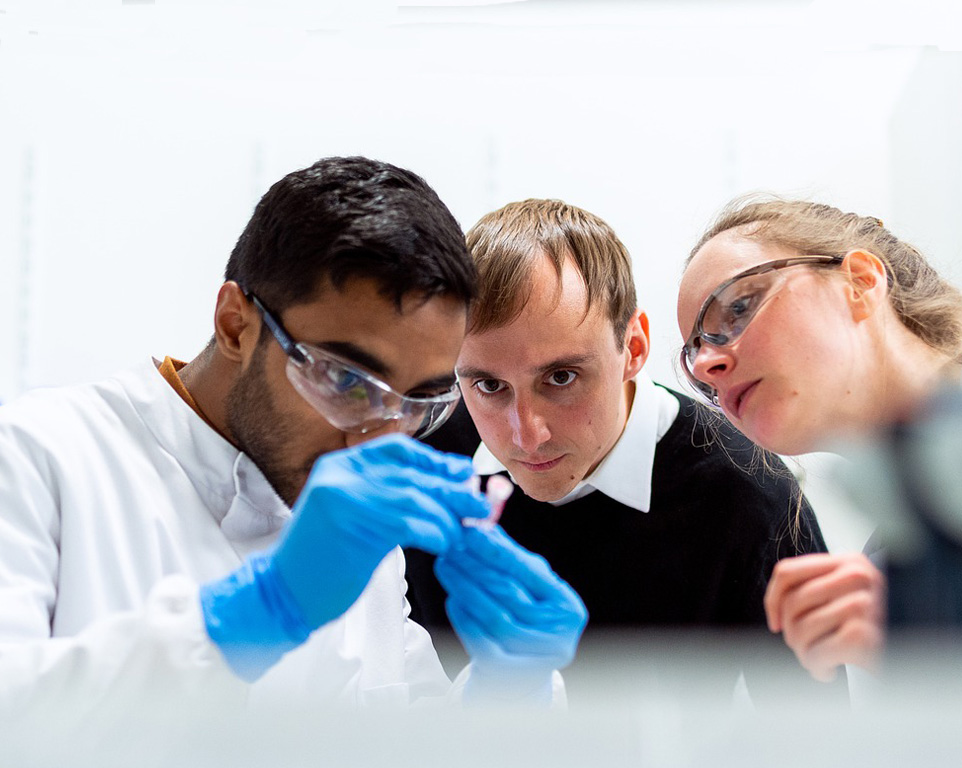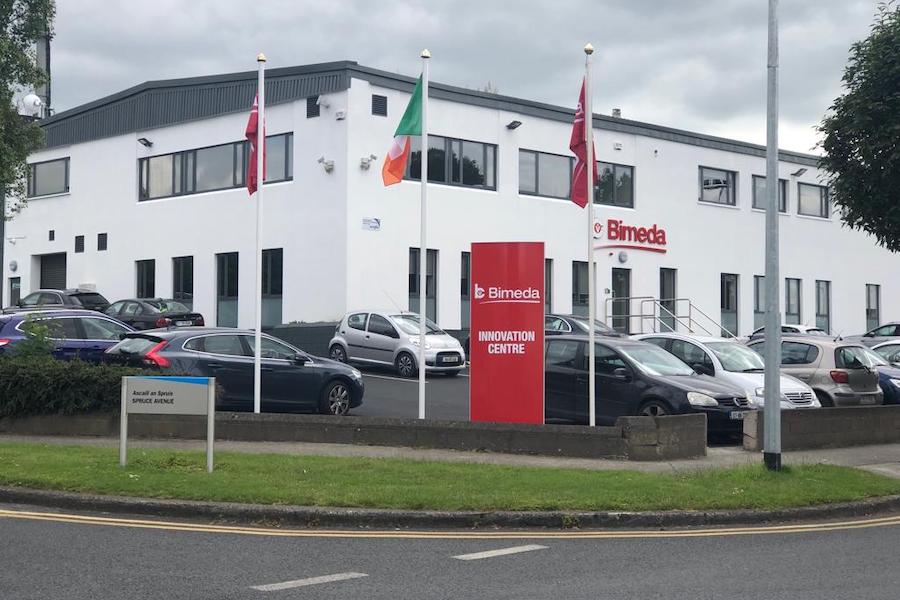 Our Global Innovation Centre
Our Global Innovation Centre is located in Dublin, Ireland.
Our global innovation team collaborate with R&D colleagues around the world, to develop products and services which will serve the future health needs of the world's animals.
Our R&D Facilities
Bimeda has 8 research and development laboratories, located across four continents. Our R&D teams collaborate daily with colleagues around the world, ensuring a robust pipeline of products, designed to exceed the expectations of our customers.