Vision
To be the partner of choice for optimizing the health and wellbeing of the world's animals.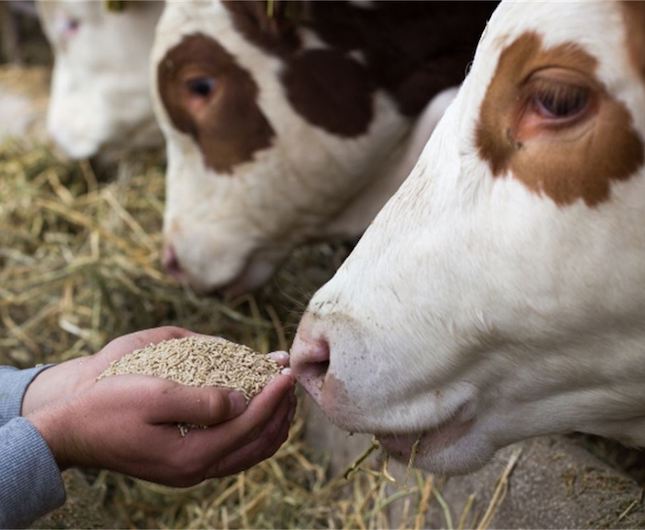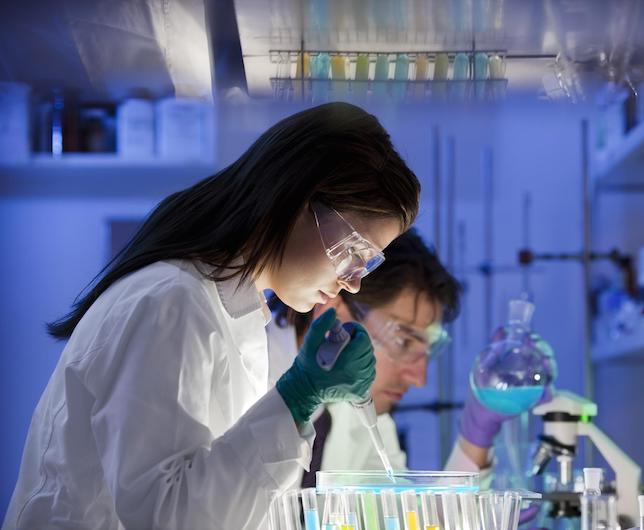 Mission
We are passionate about providing solutions to help animal lovers and animal health professionals optimize the health and wellbeing of animals around the world.
Values
To succeed in our mission and vision, we are guided in our work by our Bimeda Values. Through our commitment to our Bimeda Values, we are able to continuously drive our business forward and surpass the expectations of our customers each and every day.
Our 5 Core Values